Posted by Greg on Mar 13th 2019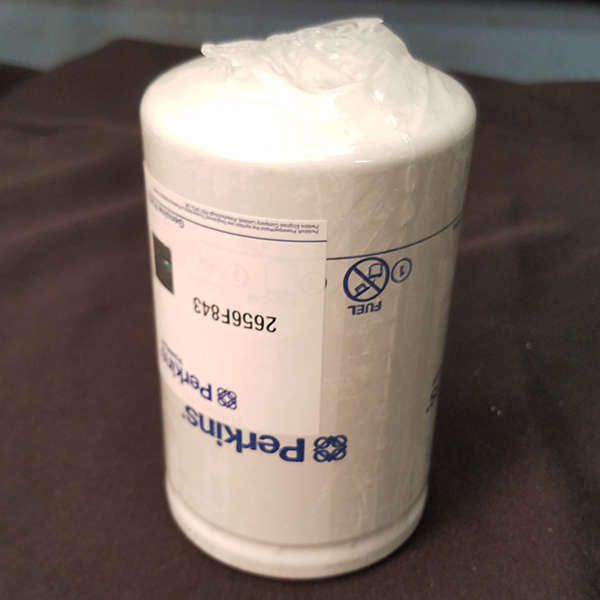 The Modern Shop continues to grow to meet the needs of our customers as we have added another 100% OEM line to order: Perkins. Trust The Modern Shop for your Perkins® filtration and engine part needs, delivered right for the factory and fitted to your machine.
100% OEM product
Helps maintain engine warranty
Enhances the engine performance
Ships quick right to your door or loading dock
Backed By The Modern Shop
Our parts specialists are here to make sure you are completely satisfied with your purchase.
Changing Your Perkins® Filters Needs To Be Part of Your Maintenance Regime.
The consequences of not changing the filter regularly are initially seen in poor engine performance and this is a progressive path. Eventually, unchanged filters will fail and the substances you have been trying to keep out of the engine will enter it, causing damage that will cost many times the sums you may have saved by not changing the filter.
Find It FAST, Search By Perkins® Part Number!